Blog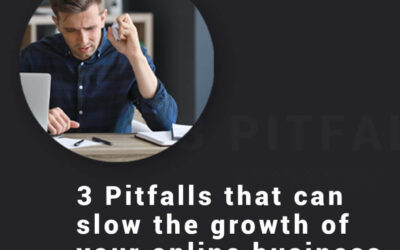 As entrepreneurs, we're constantly on the lookout for ways in which we can grow our customer base, sales and businesses overall. But sometimes it can be easy to make mistakes that inhibit that potential growth and stop us from hitting our goals. If you're going to see...
Never Miss A Tip Again!
Technology changes rapidly, don't miss out on the latest news. Keep up to date with all the latest tips, news, and scams to avoid, completely free & directly to your email.
We promise to only send you content we think you'll love. We will not pass your details over to a third party. Unsubscribe any time.
Head Office,
4 Terrace Road
Bournemouth, BH2 5NP
01202 806025
Our specialists are available
Monday – Friday from 8:30 AM – 5:30 PM
Website Services
Brand & Design Services
Hosting Services
Management Services
SEO

Registered Company Number
13984112
Where we cannot resolve any complaints using our own complaints procedure, as a Which? Trusted trader we use Dispute Resolution Ombudsman for dispute resolution. In the unlikely event of a complaint arising and you wish to refer the complaint to them please contact 0117 456 6031 or via their website.